Buena High School


Class Of 1972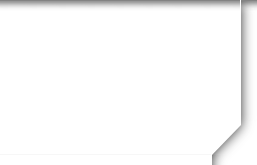 In Memory
Karen Costello (Vasquez)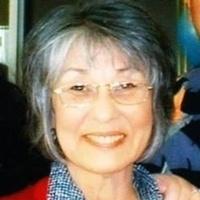 Karen Costello - December 9, 1954 - August 7, 2014 - (Class of 1972)
(Published at www.hawaiiashscatterings.com)
Karen Marie Vasquez, 59, of Alexandria, Virginia, passed from this earth on August 7, 2014, at home with family by her side. Karen was born December 9,1954, in Tokyo, Japan to William F. Costello and Utako (Kurosaka) Costello. She grew up as an "Army brat" that took the family to various stations in the United States and overseas.
Karen married Kosuke Vasquez of Honolulu, Hawaii on July 14,1979. She was a graduate of the University of Hawaii School of Nursing and made the dean's list each year.
She held various nursing positions in Hawaii, Germany, and the Washington D.C. area for more than twenty-five years before retiring in 2008 due to her health.
Karen loved to travel and was an avid reader of history, and also loved solving crossword puzzles. She enjoyed cooking, especially baking, and collected many cookbooks and recipes. She also loved good movies such as "The Princess Bride," and the comedy of Robin Williams, George Carlin, and Jeff Dunham.
Karen had the ability to make friends very quickly, and derived her energy from being with people. She also loved animals and adopted cats throughout the years.
Karen is survived by her husband Kosuke Vasquez, daughter Kendra E. Vasquez of Falls Church, VA, son Joshua D. Vasquez, a soldier stationed at Fort Meade, MD, parents CSM (Ret.) William F. Costello and Utako Costello of Punta Gorda, Florida, siblings James M. Costello of Hope Mills, NC, Patricia N. Costello of Santa Barbara, CA, Beverly J. Kovacs of Sheffield Village, OH, and Joseph W. Costello, of Colorado Springs, CO, and their respective families, as well as her father-and-mother-in-law, Juan and Emiko Vasquez of Ewa Beach, Hawaii.