Buena High School


Class Of 1972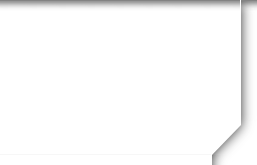 In Memory
Paul Erickson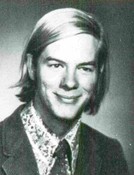 Paul D. Erickson
Paul D Erickson, 43, son of the late Lt. Col. Eugene Erickson and Nancy Erickson-Gross and brother of Michael (Jenny) Erickson of Sierra Vista, passed away at Massachusetts General Hospital in Boston on April 9 following a brief illness. His wife, Chenoweth Moffatt, resides in Cambridge, Massachusetts. Other survivors include a nephew, Chris Erickson; one aunt and uncle, Pat and Bob Engstrom of Lake Nebagamon, Wisconsin; cousins Jeff. Gary and Rob Engstrom; a stepbrother, Kirk Gross; and many friends in the academic world in the East. In addition to his father, he was preceded in death by his stepdad and good friend, Max Gross.
Paul graduated from Buena High School in 1972 and from Cochise College in 1974. He left here in 1976 to attend the University of Connecticut at the suggestion of Jack Ziegler, a Cochise College English teacher whom Paul called the best teacher with whom he had ever worked. Graduating from Connecticut summa cum laude and with membership in Phi Beta Kappa, he received a grant from Harvard University to begin a graduate career of literary studies.
After receiving his Ph.D. in English and American Literature and Language from Harvard in 1984, he joined the faculty there, serving on the Committee on History and Literature, and served a term as an acting assistant dean. He has written and published several books dealing with political speech- writing and has served as speech-writer for politicians in Washington D.C. At the time of his death, he was an Associate Professor in the Department of Communication Studies at Emerson College in Boston.