Buena High School


Class Of 1972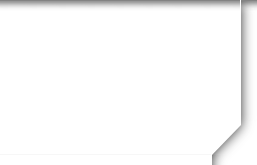 In Memory
Sharon Niemeyer (Hansen)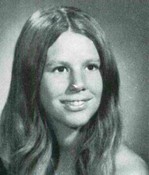 Dec. 18, 1954-Jan. 29, 2008
(Class of 1972)
Sierra Vista Herald (02-05-2008)
Sharon Lynne Niemeyer Hansen, beloved mother, sister and daughter,
unexpectedly passed away at her Tucson, Ariz., home.
She was preceded in death by her mother, Joyce Shearin Niemeyer.
She is survived by her daughter, Susan Hansen; sisters, Elaine Gallegos and Kathleen Matthews; brothers, Paul and John Niemeyer; and father, Albert Niemeyer.
Sharon was a graduate of Sierra Vista Buena High School and Long Beach College. She maintained a thriving business on Amazon.com.
Memorial services will be at Hudgel's Swan Funeral Home, 1335 S. Swan Road, at 1 p.m. on Monday, Feb. 4, 2008. In lieu of flowers, please send donations to Sharon's favorite charity, the ALS Association, 4643 E. Thomas Road, Suite 1, Phoenix AZ 85018.