Buena High School


Class Of 1972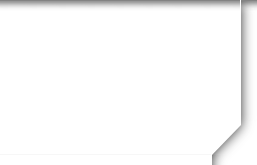 In Memory
Pamela Smejkal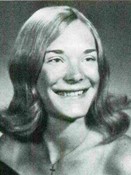 Pamela Smejkal - Class of 1972 - Dec 21, 1954 - Nov 19, 2008
Sierra Vista Herald (11-23-08)
Pam Germain (nee Smejkal) moved with her parents to Sierra Vista, Ariz., in 1969 and was a 1972 graduate of Buena High School. She enjoyed stage acting and horse riding. She earned a bachelor's of fine arts degree from the University of Arizona and became a theatrical costume designer.
Pam married Timothy Germain on May 24, 1975, and they resided in Sierra Vista since 1976, where they were devoted to raising two sons, Justin and Aric. She earned a master's of science degree in nutrition from the University of Phoenix and began to work in the fitness industry, which was a major focus for the rest of her life. Pam created and owned BodyBasics/National Association for Fitness Certification, a renowned distance learning school for fitness instructors. She taught aerobics at local fitness clubs and wrote a popular fitness column encouraging active and healthy living. She was the co-owner of AutoWorks with husband, Tim. Family and friends will remember her creative, adventurous spirit, energy, generosity and an amazing smile that could brighten any day.
She is survived by husband, Tim; sons, Justin and Aric; granddaughter, Anjolie Johnston-Germain; father, Donald Smejkal; and sisters, Tamara Smejkal and Nanette Smejkal.
A celebration of Pamela's Life will be at 11 a.m. on Monday, Nov. 24, 2008, at the Hatfield Memorial Chapel, 830 S. Highway 92, in Sierra Vista. Private family interment will be at a later date. Arrangements are by the Hatfield Funeral Home.