Buena High School


Class Of 1972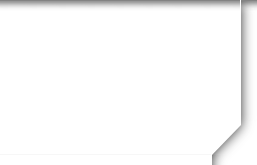 In Memory
Juan Ortega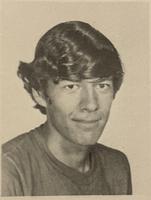 Juan Ortega Jackson
Juan Ortega Jackson, 43, of Sierra Vista died Tuesday, Aug, 27, 1996. in Sierra Vista.
Mr. Jackson was born Oct. 26,1962, in Nogales. He had been a. resident of Sierra Vista for 36 years.
Mr. Jackson is survived by his mother, Carmen Quiroz; sisters and brothers Lupe Chandler, Oscar Jackson, Fran Strattard, Linda Mesa, Adriana Desimone, Tina Vasquez, Jorge Quiroz and Alma Quiroz; two children, Jeremy Jackson and Juanito Jackson; and nieces and nephews Elizabeth Howard, Elaina Dopp, Vanessa Cunningham and Carmen Jackson.
Memorial services will be at 5 p.m. Thursday, Aug. 29 at Foothills Memorial, Sierra Vista.
Arrangements are by the Sierra Vista Foothills Memorial, Sierra Vista.