Buena High School


Class Of 1972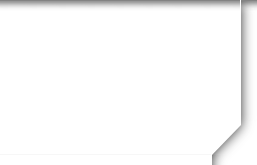 In Memory
Mike Glaus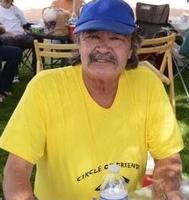 Mike Leo Glaus
April 24, 1953 - December 27, 2021
Class of 1972
Michael Leo Glaus, 68 of Sierra Vista, Arizona, passed away on December 27, 2021.

He was born in St Louis, Missouri in 1953 to Yoshiko and Leo Glaus. He moved to Fort Huachuca, Arizona with his parents, and graduated from Buena High School in 1972. He started his career as an AAFES
food truck driver (roach coach driver) on Fort Huachuca in 1974, he was beloved and brought happiness to thousands of Soldiers on his route throughout his 35 years with AAFES. He would always take time to talk with the Soldiers and Civilians along his route and many looked forward to seeing him each day. He retired from AAFES in 2009.
He was also a drummer with a band in Sierra Vista. He married the love of his life Melinda Glaus on March 1, 1980. They had their first child Michael Glaus on April 18, 1980, and then their daughter Christina Lingelbach (Glaus) on August 31,1985.
He is survived by his wife, Melinda Glaus, Daughter, Christina, son-in-law Michael, his son Michael, and his brothers Paul and Frank Glaus; also his grandchildren, Gavin (Michael G.), Donovan, Michaela, Joshua, Melanie and Dominick (Christina and Michael ). He leaves behind a lot of great friends and co- workers from AAFES. He is proceeded in death by his Mother, Father and his brother.